We believe every day is a great day to share and grow. You probably have a relationship that needs some attention, whether at home or at work. Your breakthrough moments and actionable tools await...
Coaching for Couples
Would you like to strengthen your relationship? Sometimes we need to get back on track.
Couple's coaching can nourish your marriage and enliven your love for one another. Karla and Richard work together with each couple, using methods that work and identify life-draining interactions that do not. Now is the time to strengthen your relationship for yourselves and your family. People will notice!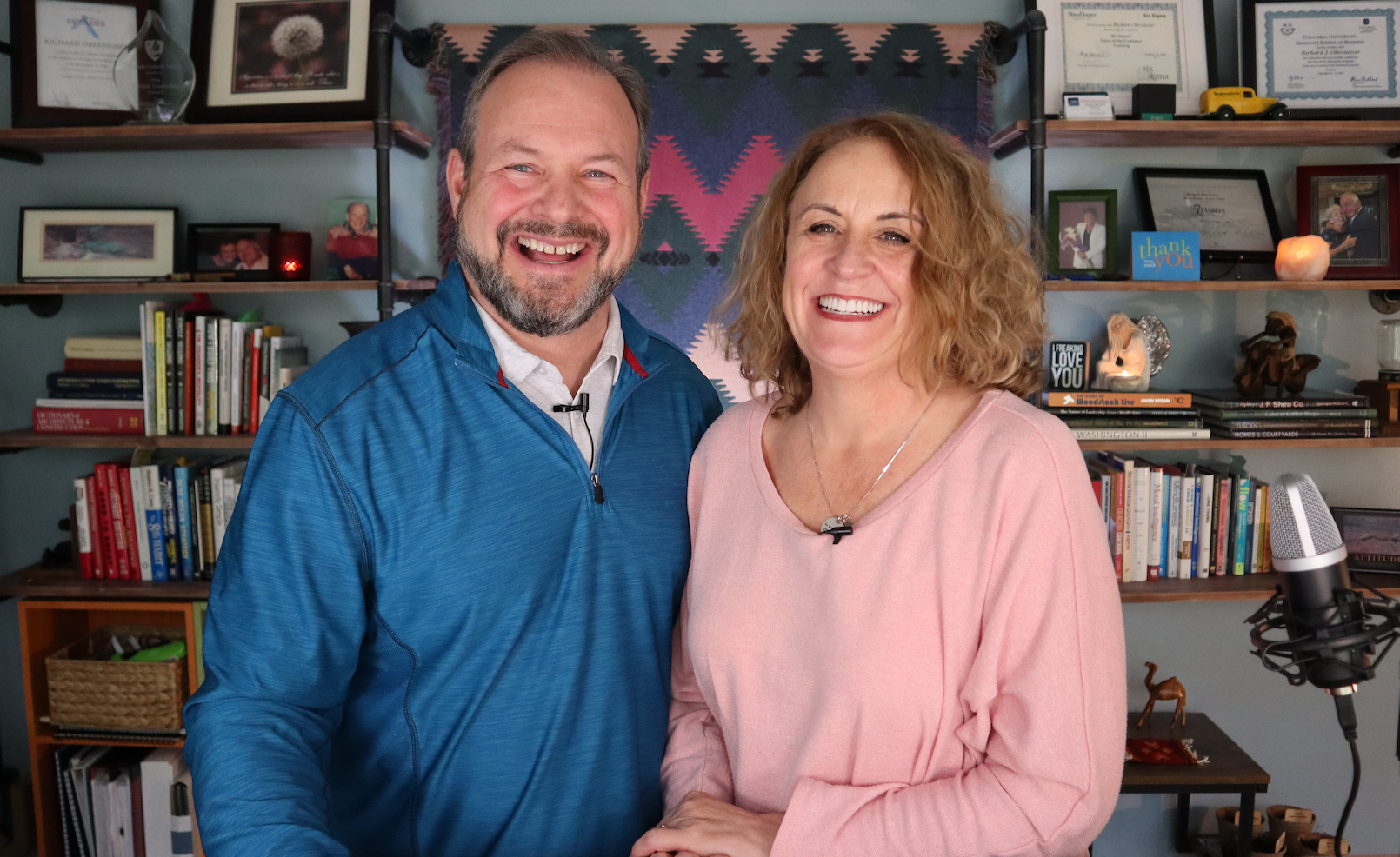 Single Session
---
We will be your improvement advocates as you uncover your truths. Bring your passion, curiosity, and determination as we lean into the obstacles and leverage your strengths. 
Book Single Appointment
Package of 3: Reduced Rate
---
Best results are usually experienced after a series of 3 sessions or more. Together, we increase the odds of long-term success. Magic happens during and "in between" the sessions.
Certificate for 3 Sessions

Stay sharp on the most significant relationships in your life. Being the best version of yourself for the relationship takes ease and effort. Each month we share stories, insights and real life tools for your relationships to withstand adversity and thrive.
Sign me Up!